of our LIVES.
I hope you voted.
Let's reflect on the election shall we? As January comes closer, this whole process is coming to an abrupt end. It's been a fun rollercoaster ride, has it not?
Aspects of the Election:
FASHION
aspect: From Sarah Palin's Oscar De La Renta suits,
to Cindy's priceless pearl jewelry. Fashion has played a big part in this election.
ECONOMIC
aspect: Regardless of who wins, our economy and the whole existence of our free market, is on the line. Let's hope things get better.
HISTORICAL
aspect: From the Obama, to the Clinton campaign this has definitely been a historical time. Can you believe Hilary Clinton stayed in the race for that long? I think it's wonderful! And just when everything stopped being interesting, McCain brought Sarah Palin into the picture...is there any more to say?
PALIN
aspect: This election is
everything
AND
nothing
because of Sarah.
She's priceless.
And how can we ever forget...
SNL
aspect: I tivoed this last night. Gosh, this has been amazing. Amy Poehler as Hilary and Katie Couric...amazing. And obviously the Tina Fey resemblance? wow.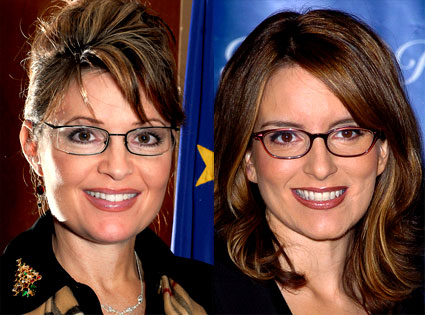 So...as much as everything's coming to an end, this is only a beginning for America. Nothing's going to happen overnight, but we will try to make it through.
Things are changing so...
PLEASE vote.
XOXO,
Morena